Need to get funds transferred to another bank quickly and securely?
Money wires are an easy way to move money to another individual at another bank, either internationally or domestically.
Money wires coming out of your Horizon Financial Bank account will require the following information regarding the recipient of the funds:
Amount to be wired and whom the wire is to
Account name (beneficiary)
Account number (beneficiary)
Bank name (beneficiary)
Bank phone number (beneficiary)
Bank routing number or ABA (beneficiary)
International wires must have a SWIFT code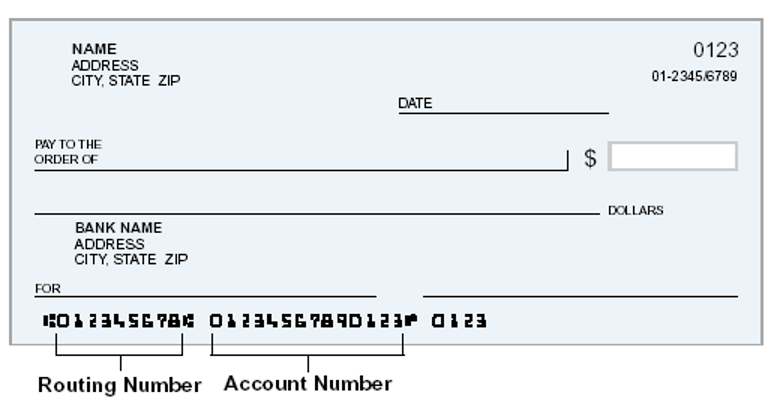 Horizon Financial Bank's Routing Number is 091302762.